Data Capture & OCR Solutions
Individual
Productivity
OCR, PDF AND DOCUMENT COMPARISON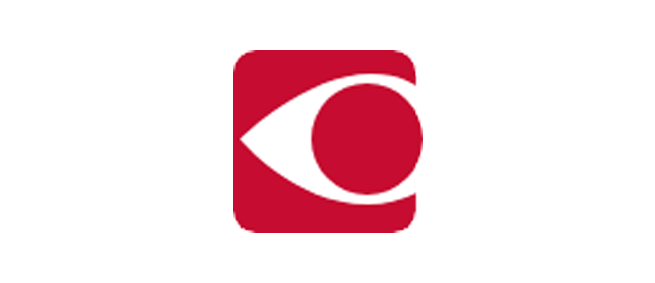 FineReader
FineReader is an all-in-one OCR and PDF software application for increasing business productivity when working with documents. It provides powerful, yet easy-to-use tools to access and modify information locked in paper-based documents and PDFs.
Corporate-
wide automation
DATA AND DOCUMENT CAPTURE
ABBYY FlexiCapture
Get fast and usable data from unstructured and structured documents.
ABBYY Recognition Server
An ultimate document conversion server that supports your business.
Developer
Tools
OCR/ICR SDKS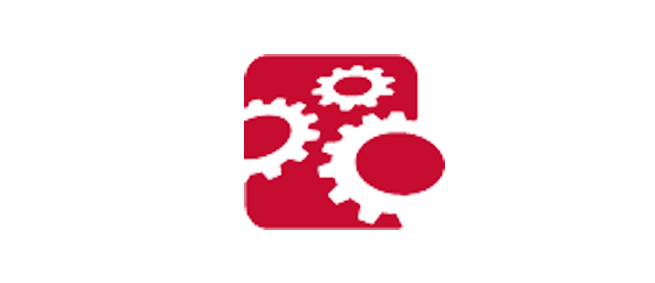 ABBYY FineReader Engine
A comprehensive OCR SDK for software developers.
ABBYY FlexiCapture Engine
The most comprehensive data capture SDK.