Grab the information, get rid of the paper
Simplify data capture process.
Take the data. Leave the paper
Who We Are
Prismatek is a company that operates mainly in the sectors of Integrated Solutions for Digital Archiving, Digitization and Document Management System. Prismatek primarily addresses to companies and organizations which wish to convert their conventional archive into digital files and take advantage of all the benefits of an Integrated Solution for Digital Archiving and Data capture.
Company History
PT. Prisma Teknologi Informatika (Prismatek) which was founded in 2006 is a company engaged in the field of information technology with a main focus on digitizing documents and form-processing technology. Prismatek currently has more than 700 clients from various organizations, both government, private, and educational institutions.
The flagship product of Prismatek is the Digital Mark Reader (DMR) and Fujitsu Scanner which are currently known and used by various organizations in 33 Provinces and all Regencies or Municipalities in Indonesia. Another product that is currently increasing rapidly in Indonesia is ABBYY software, which has been widely used by leading companies and organizations in Indonesia.
In enhancing competence in the field of form processing technology, Prismatek continually conducts research on increasing effectiveness and efficiency as well as innovating new products and improving existing products that are carried out domestically or in cooperation with foreign countries.
To further improve services to clients in several areas starting in 2006, Prismatek has provided support centers in several cities in Indonesia, both in collaboration with other parties and fully from Prismatek, including in West Java (Bandung), Central Java (Solo), East Java (Surabaya) and Sulawesi (Makassar). Prismatek has collaborated with Avision, Bowe Bell Howell, Canon, Fujitsu, Kodak and Panasonic scanners for the supply of high-quality document scanners.
Highlights of Prismatek Company History
Always Focused on Computer Vision and Automation Technology
Cooperation with DMR started
Cooperation with Fujitsu started
Cooperation with ABBYY started
Cooperation with NTechLab
Cooperation with
UIPath started

Cooperation with Progress Soft started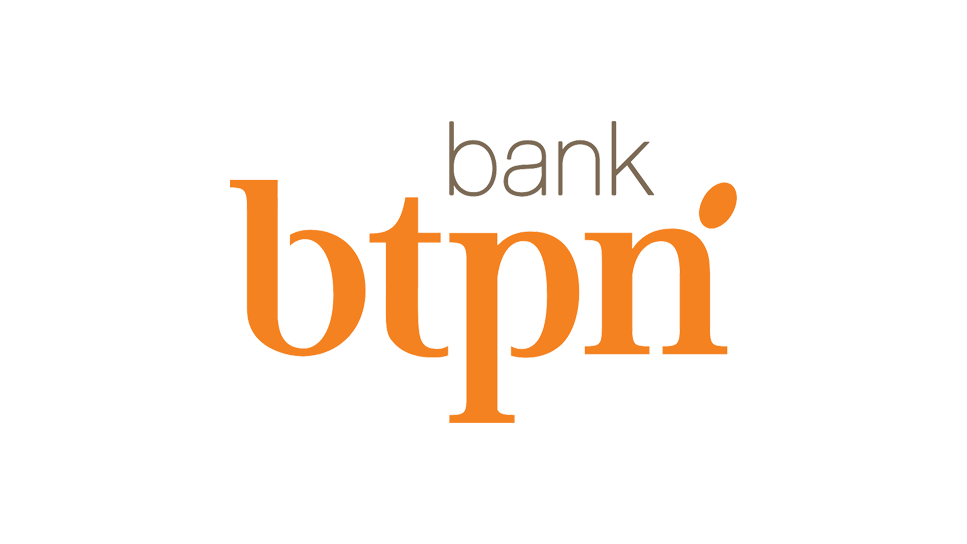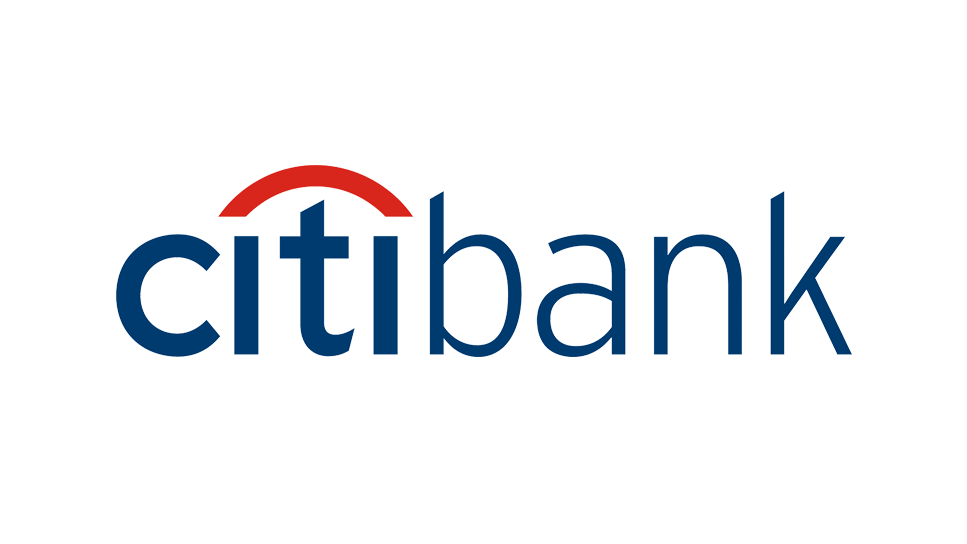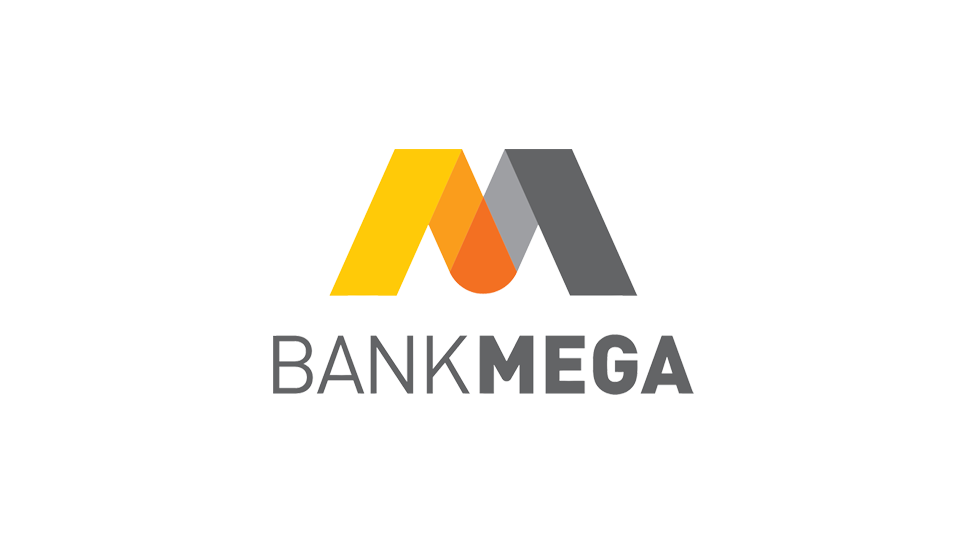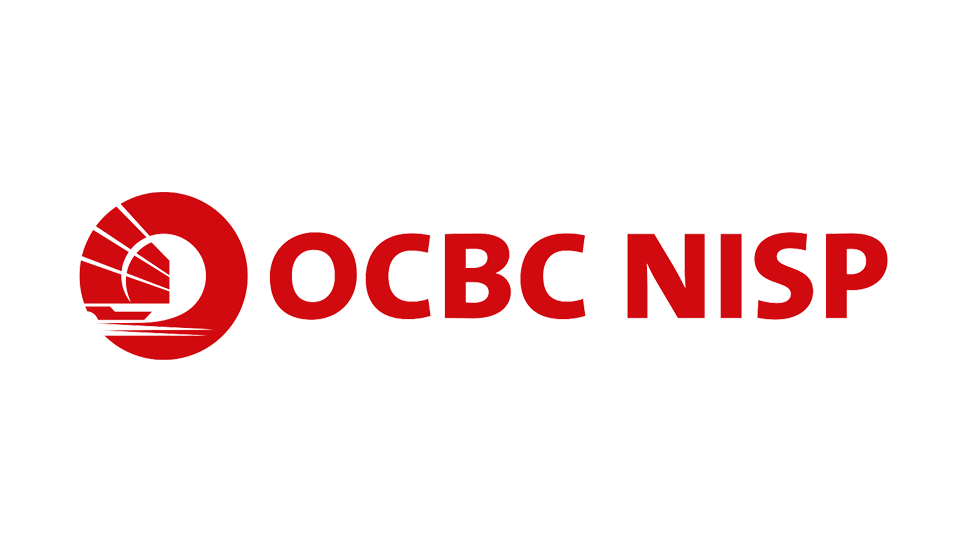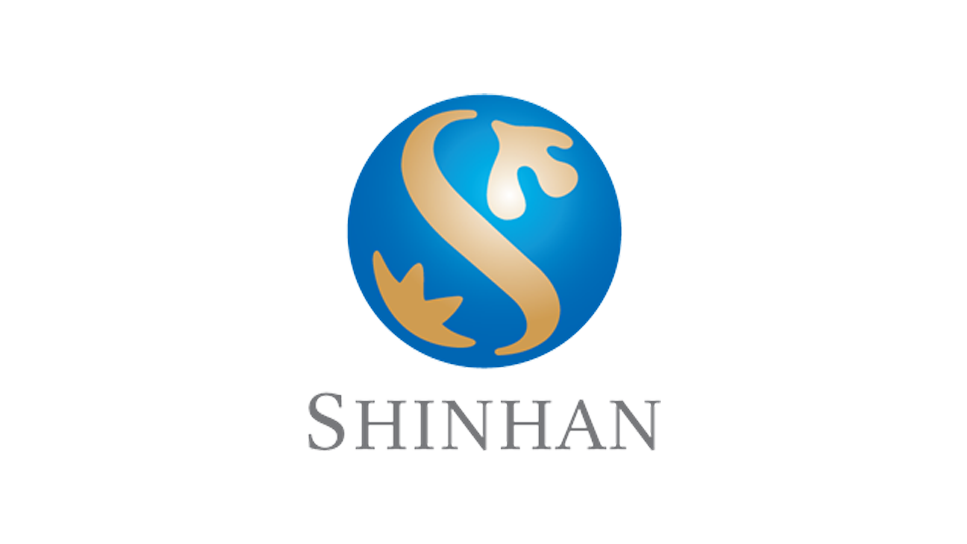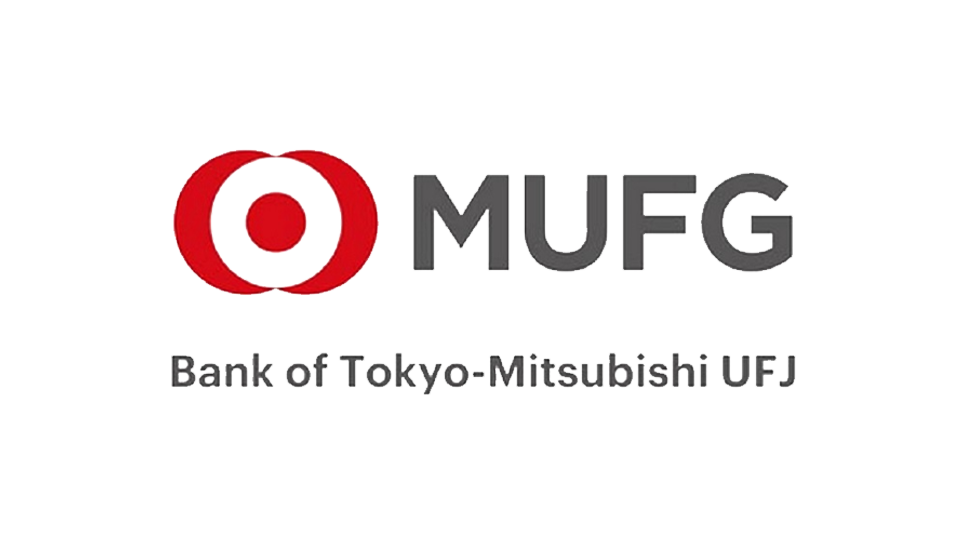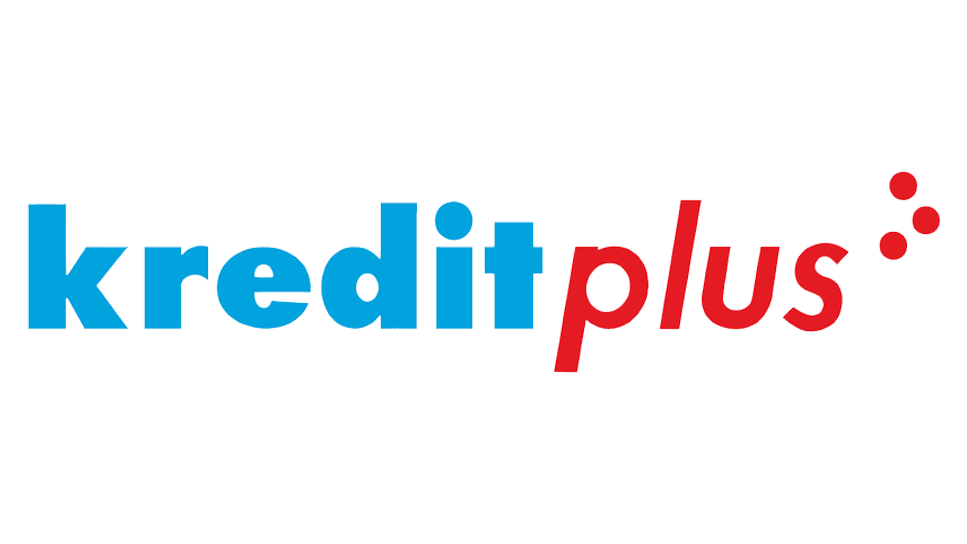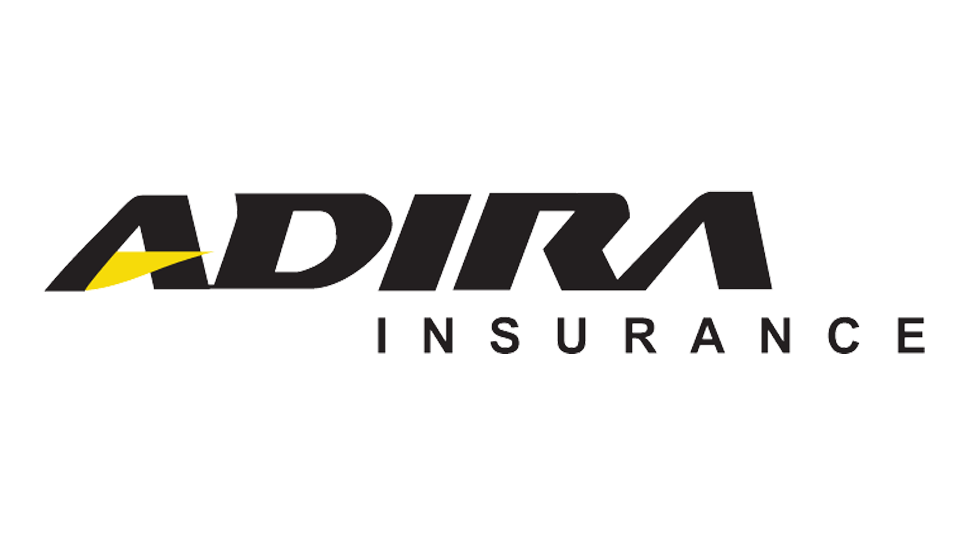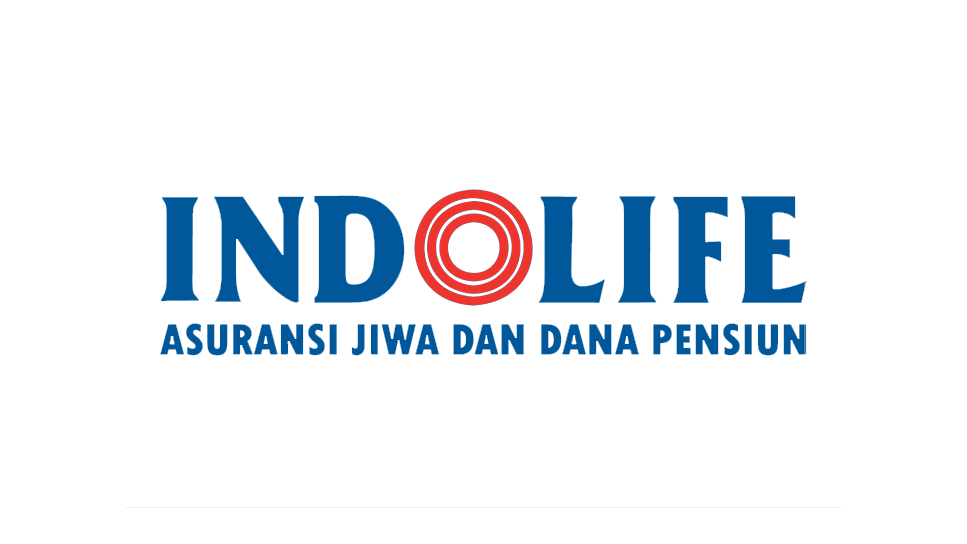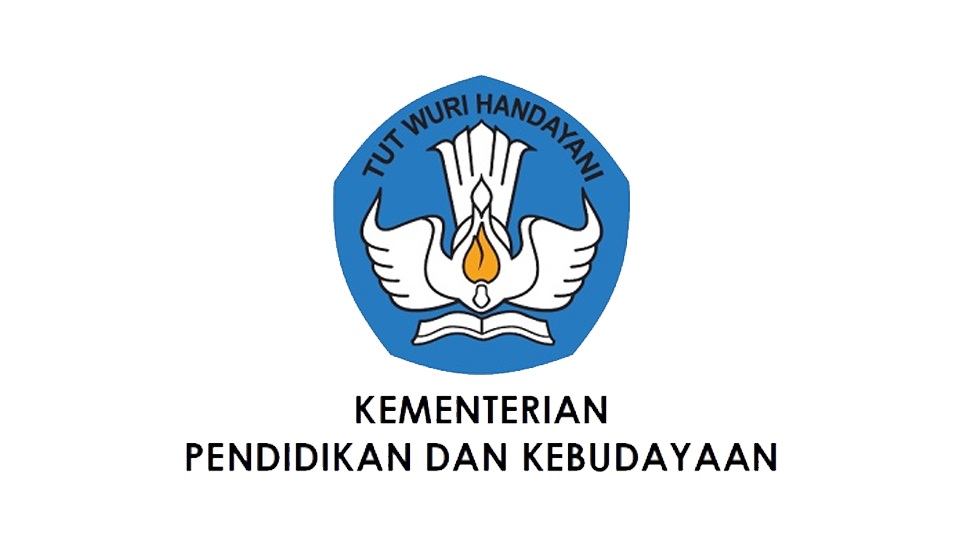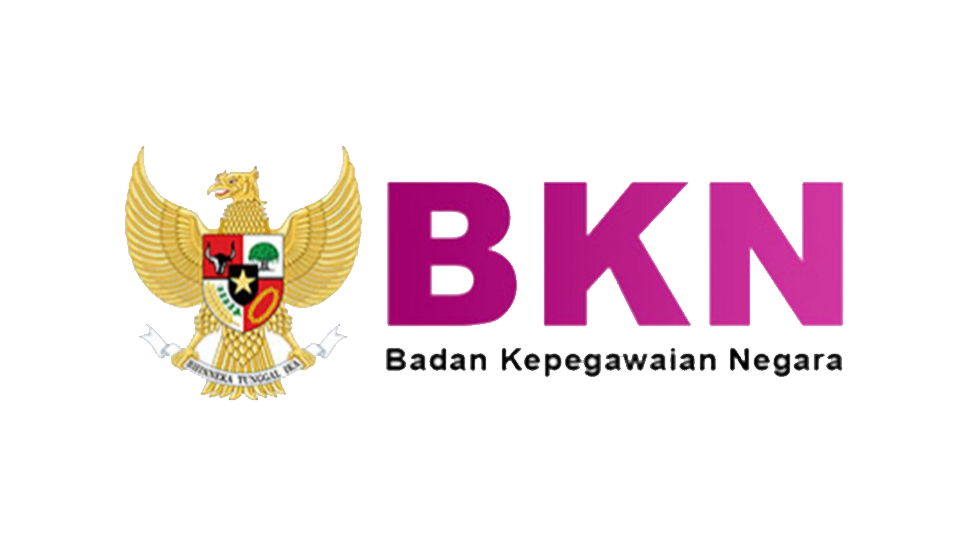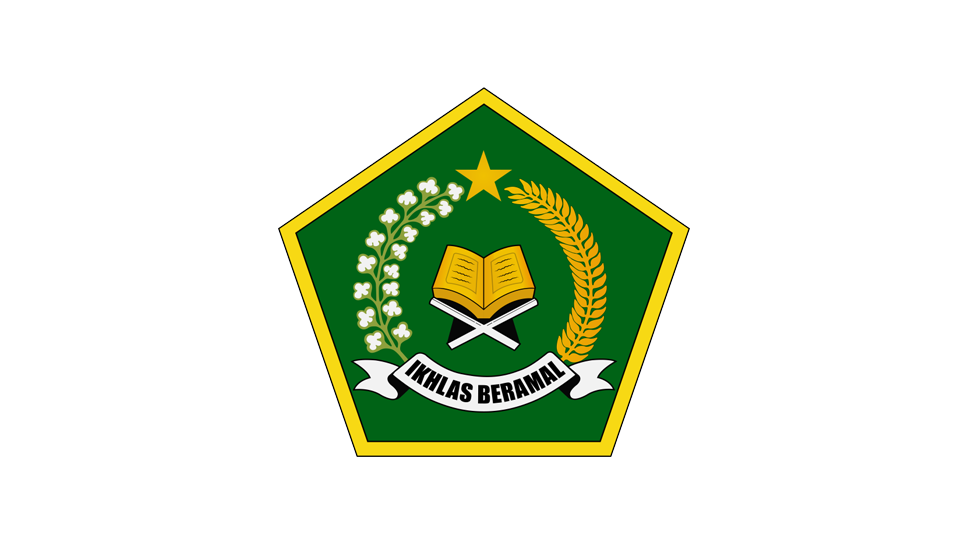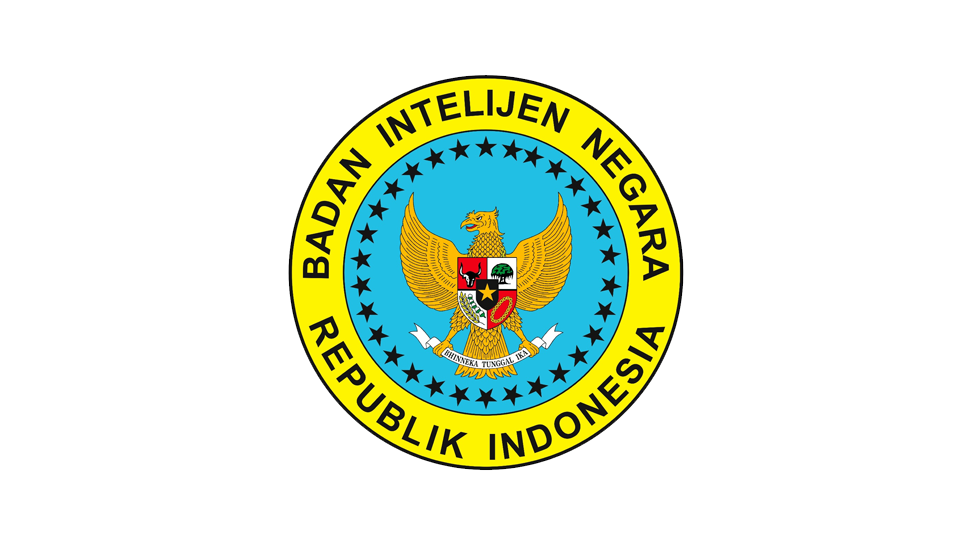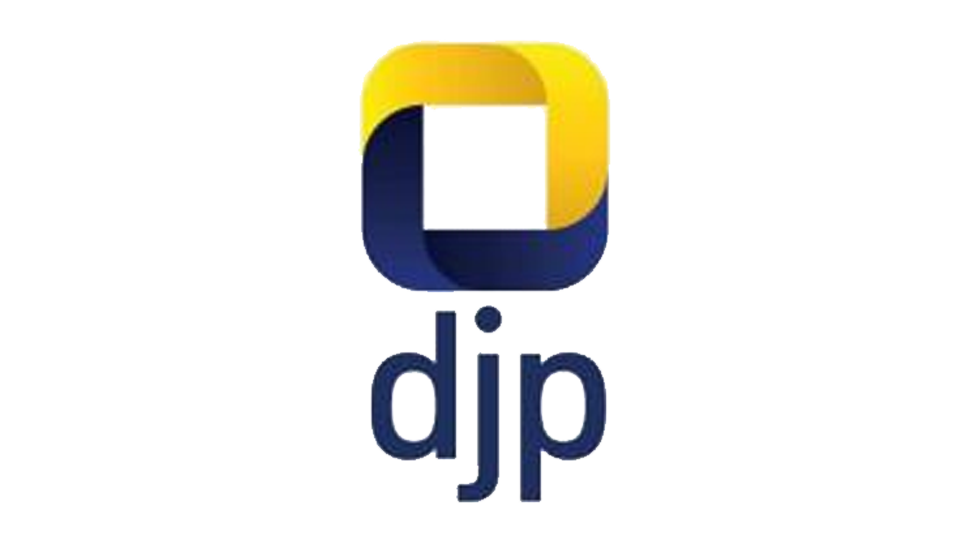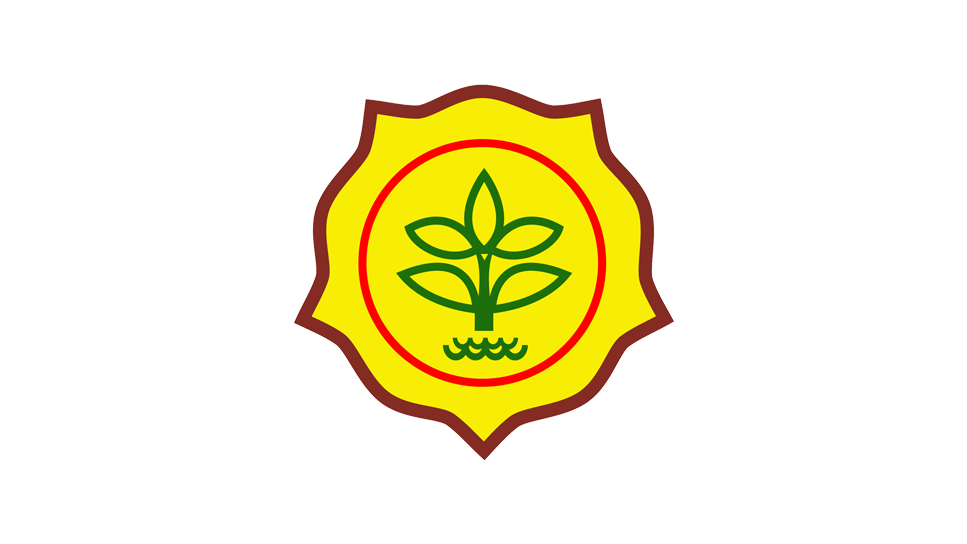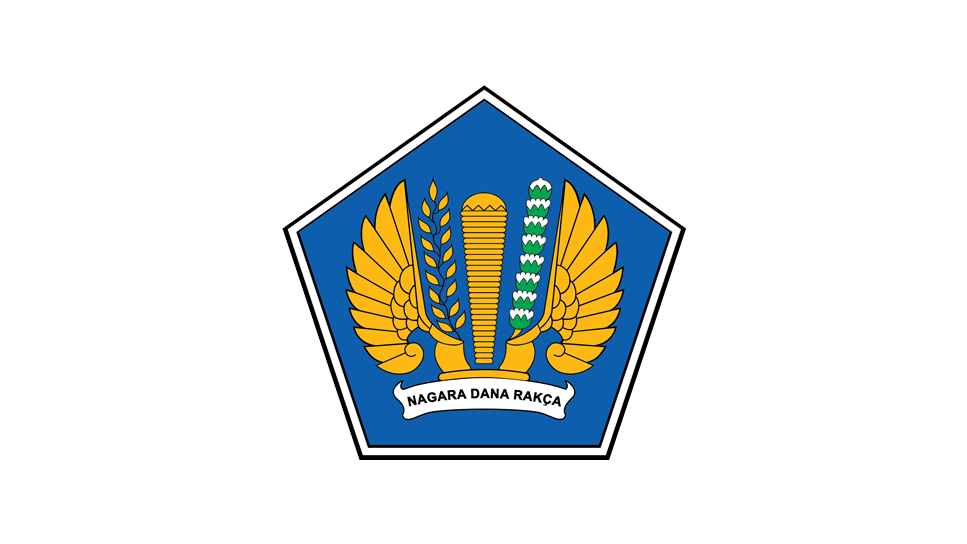 Book a call with Prismatek Team!
Want to find out how Prismatek can solve problems specific to your business? Lets talk.